Willkommen im neuen Zuhause für Ihre Liebsten.
Kommen Sie zu uns. Bei uns wohnen Sie kostengünstig und sicher in einem schönen, barrierefreien Haus mitten in der Innenstadt von Merzig in Ihrem großen, ruhigen Zimmer. Außerdem nutzen Sie Wohnzimmer, Küche, Grillplatz ... gemeinsam.
Meet The Team of Rela Spa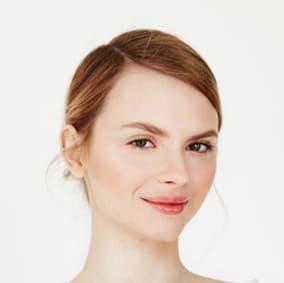 Violet Krasinski
Physiotherapist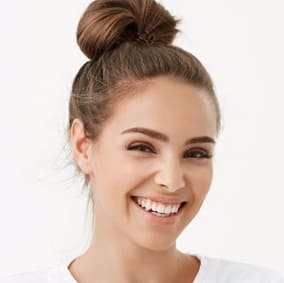 Bella Almost
Chief masseusse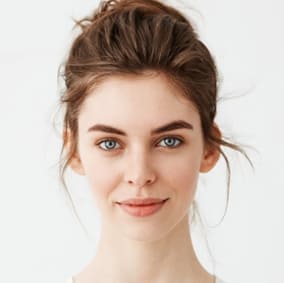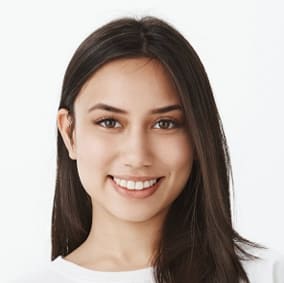 We offer a variety of facial services to suit your individual skin care needs. Our estheticians use only the finest Bioelements products based on trace minerals, essential oils, and plant extracts. Every facial includes a skin analysis, deep pore cleansing, gentle exfoliation, customized mask, and moisture treatment.
Our facials include a skin analysis to help individualize each facial to your unique needs.
Our facials include a skin analysis to help individualize each facial to your unique needs.
Located near the verdant paddy field, this amazing spa is swathed in tropical flora and trickling waterfalls.
Includes a facial cleansing, scalp massage, and a toner. It is depending on your skin care needs.
A system of medicine that treats the whole individual and removing sickness or restoring health.

Go looking for proof that a massage will improve your health, and you'll have no trouble finding research to back you up. From…

Most women would agree that beauty is not just a matter of outer looks but also inner beauty. This is what is usually referred to as the holistic approach to looking at beauty. A lot of local or imported cosmetic brands may help women look younger, but recently there has been a growing trend of many women turning to traditional treatments that use less chemical materials. Chemical materials are often found to have longer-term destructive effects on the skin rather than making one's face fresh.

"Exercises, healthy food, relaxing and good sleep are the fundaments of a healthy lifestyle" – this statement most of us have heard on more than one occasion. In our opinion all of that sounds fantastic but is missing one vital thing, two hours a week at the Spa! Read on to find out why.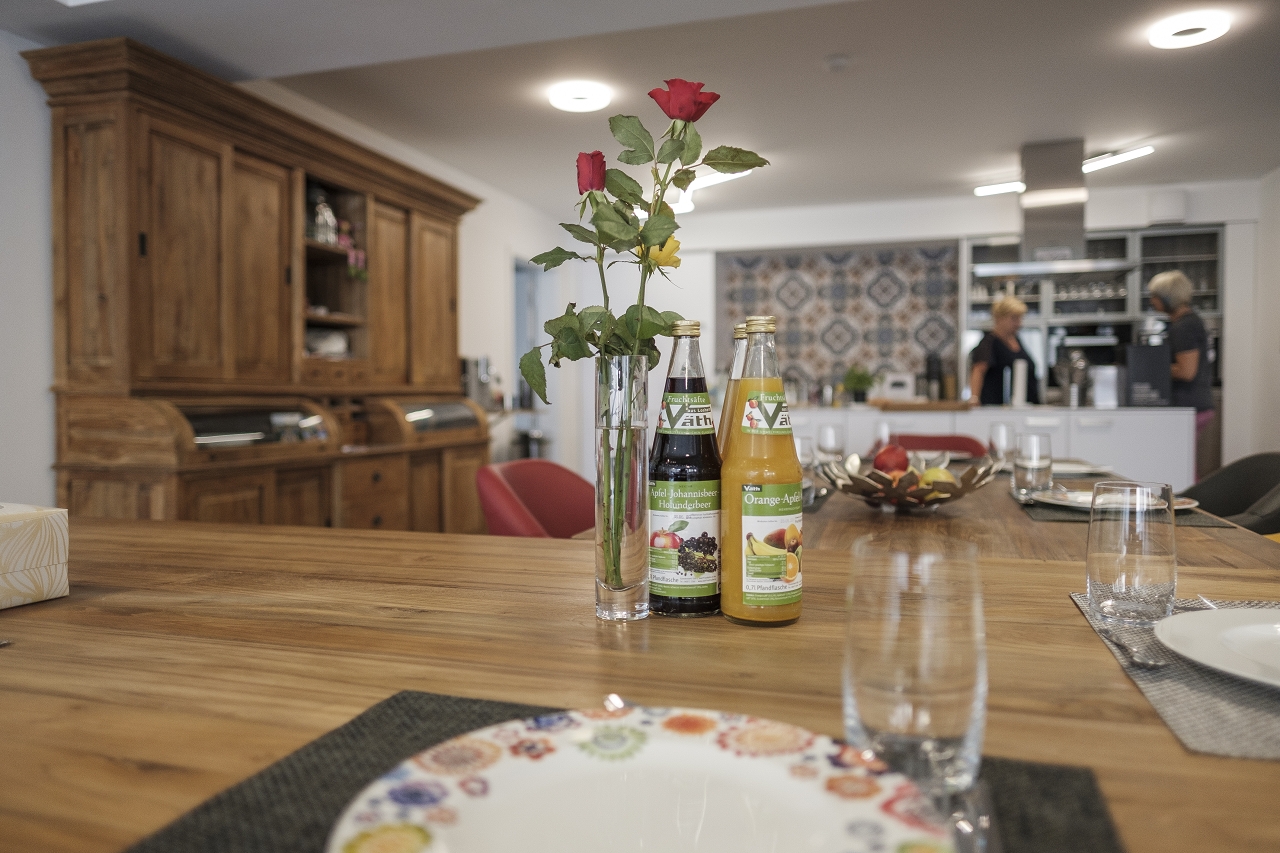 ×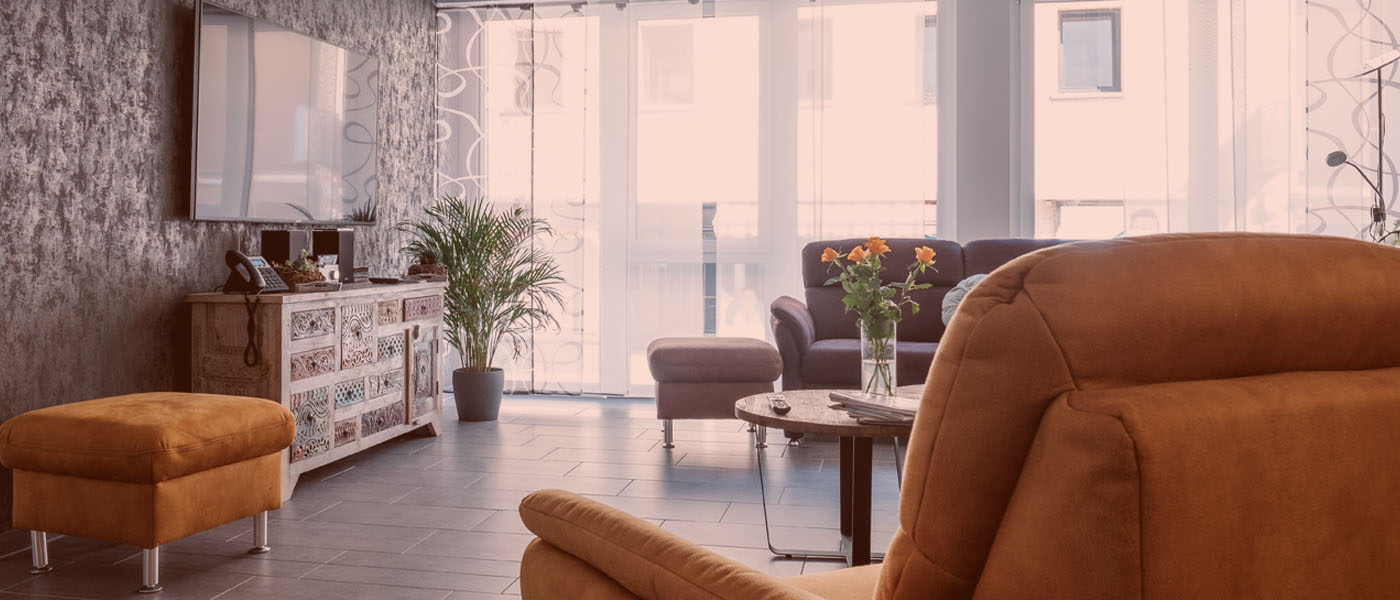 ×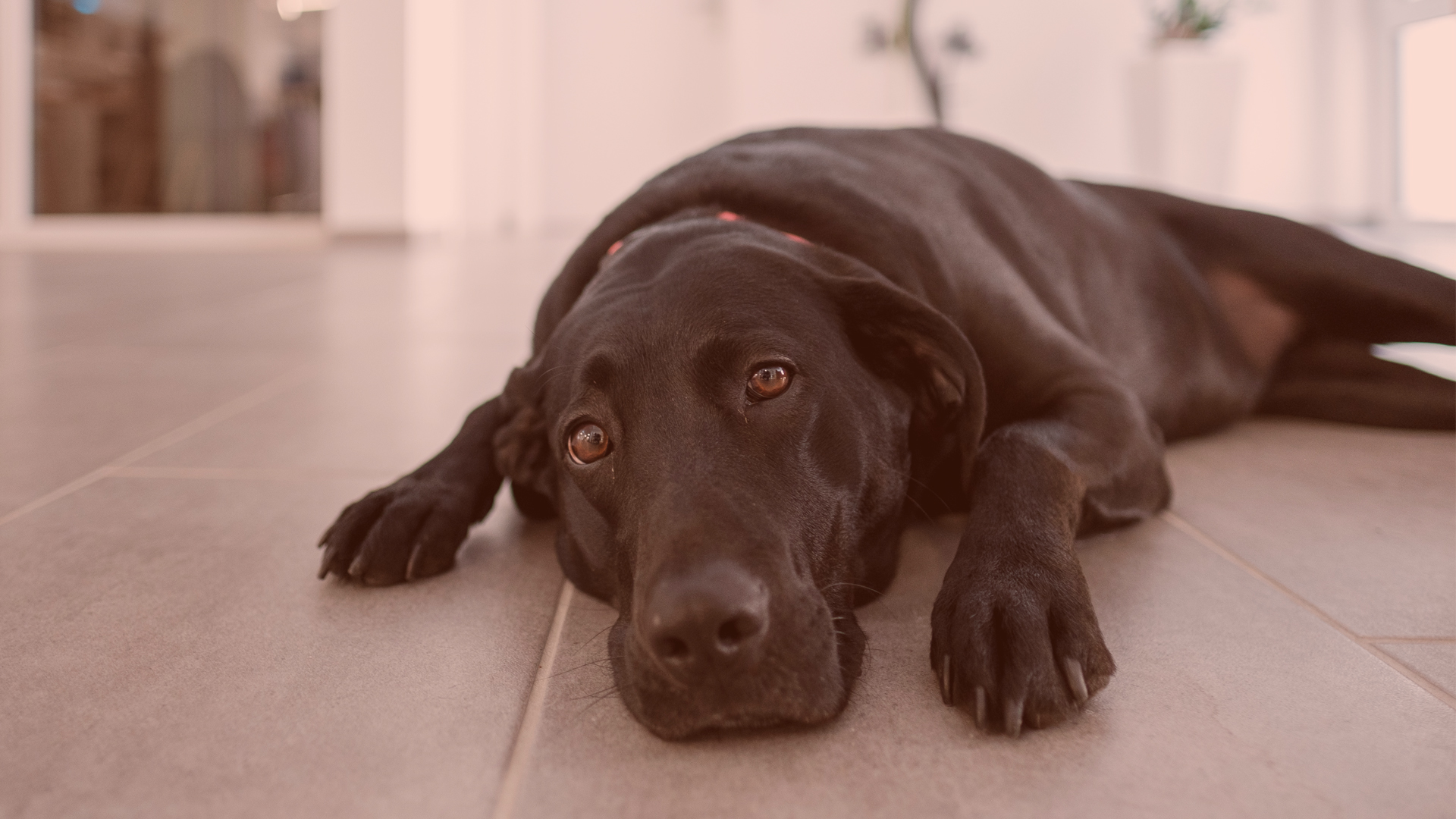 ×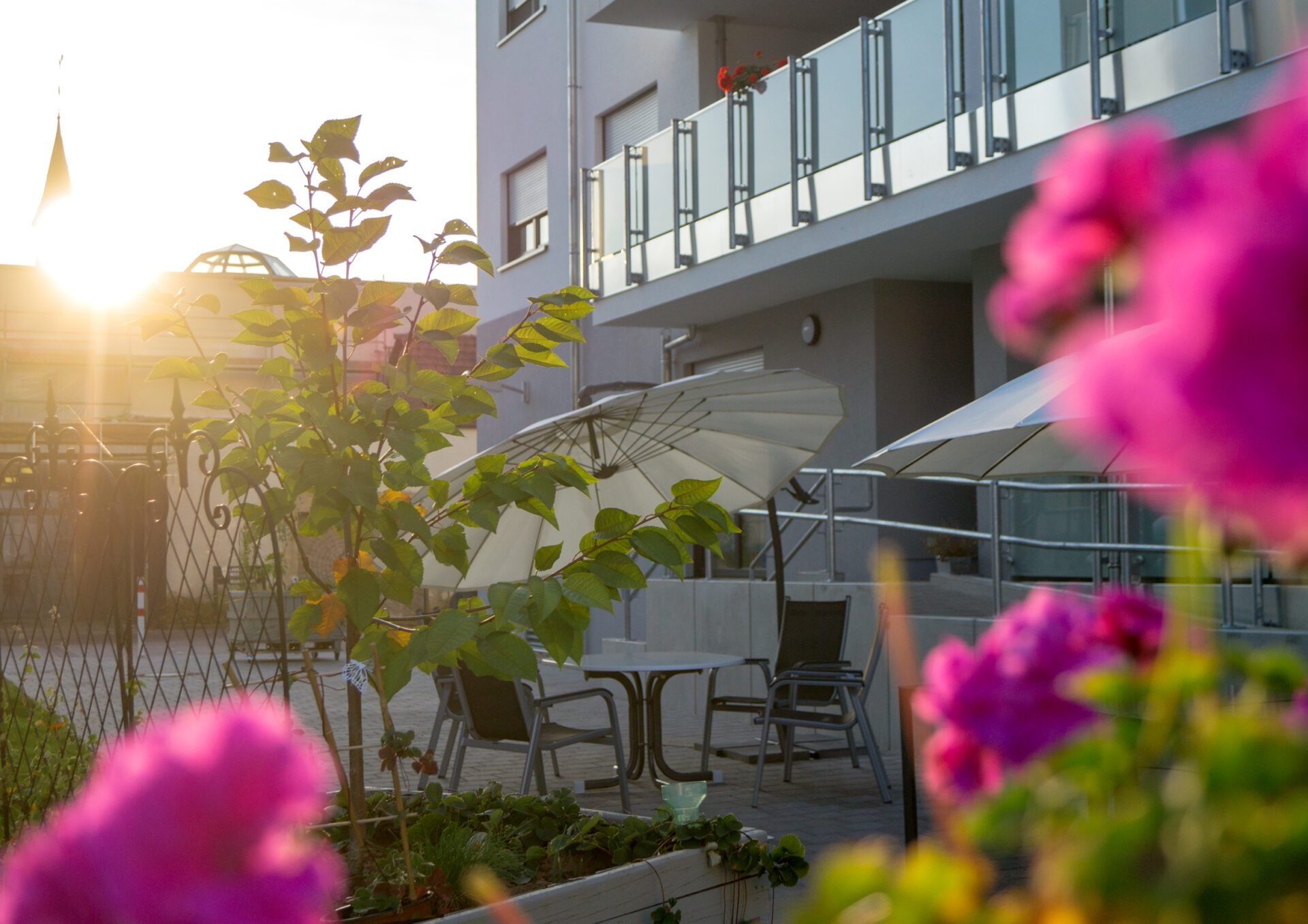 ×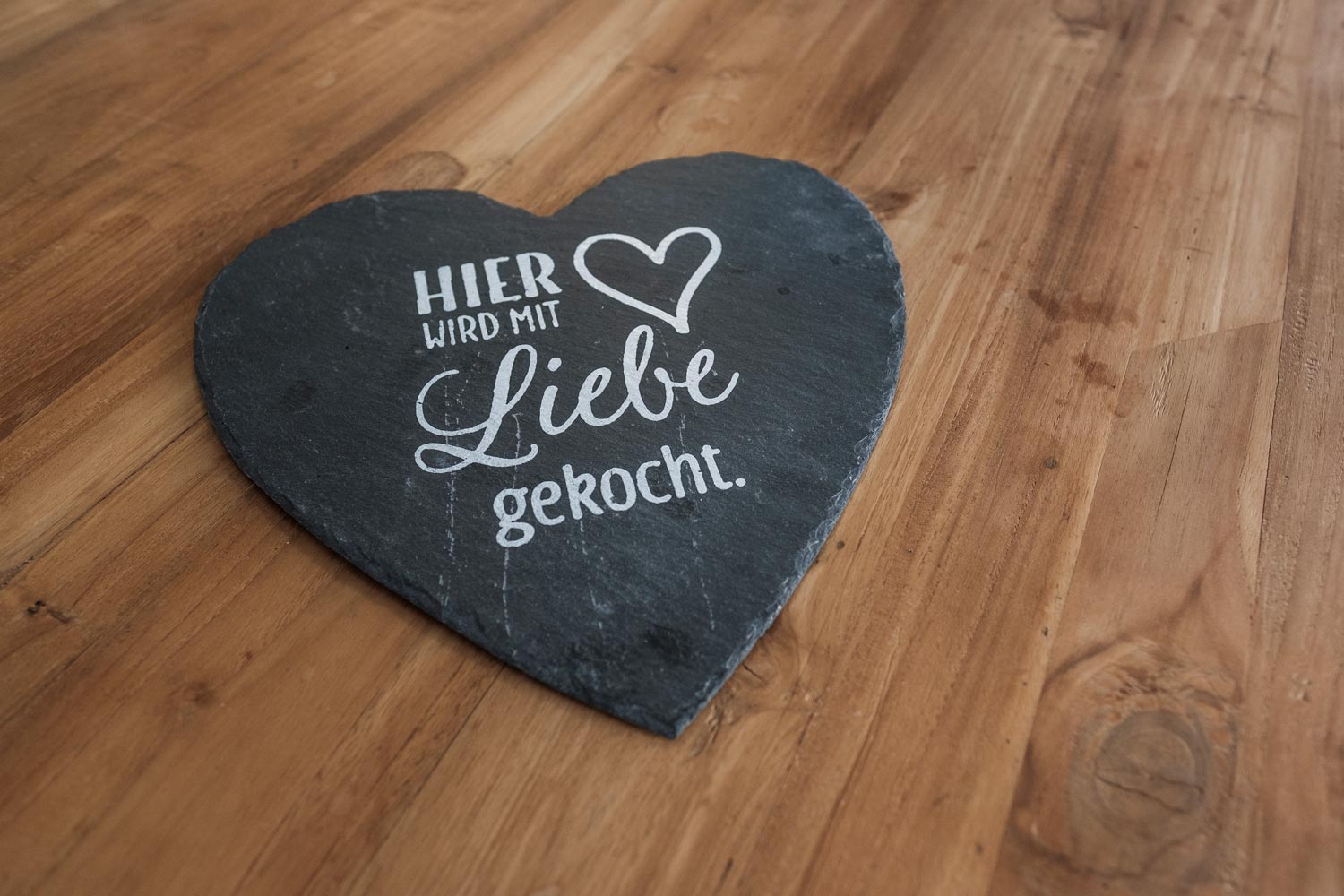 ×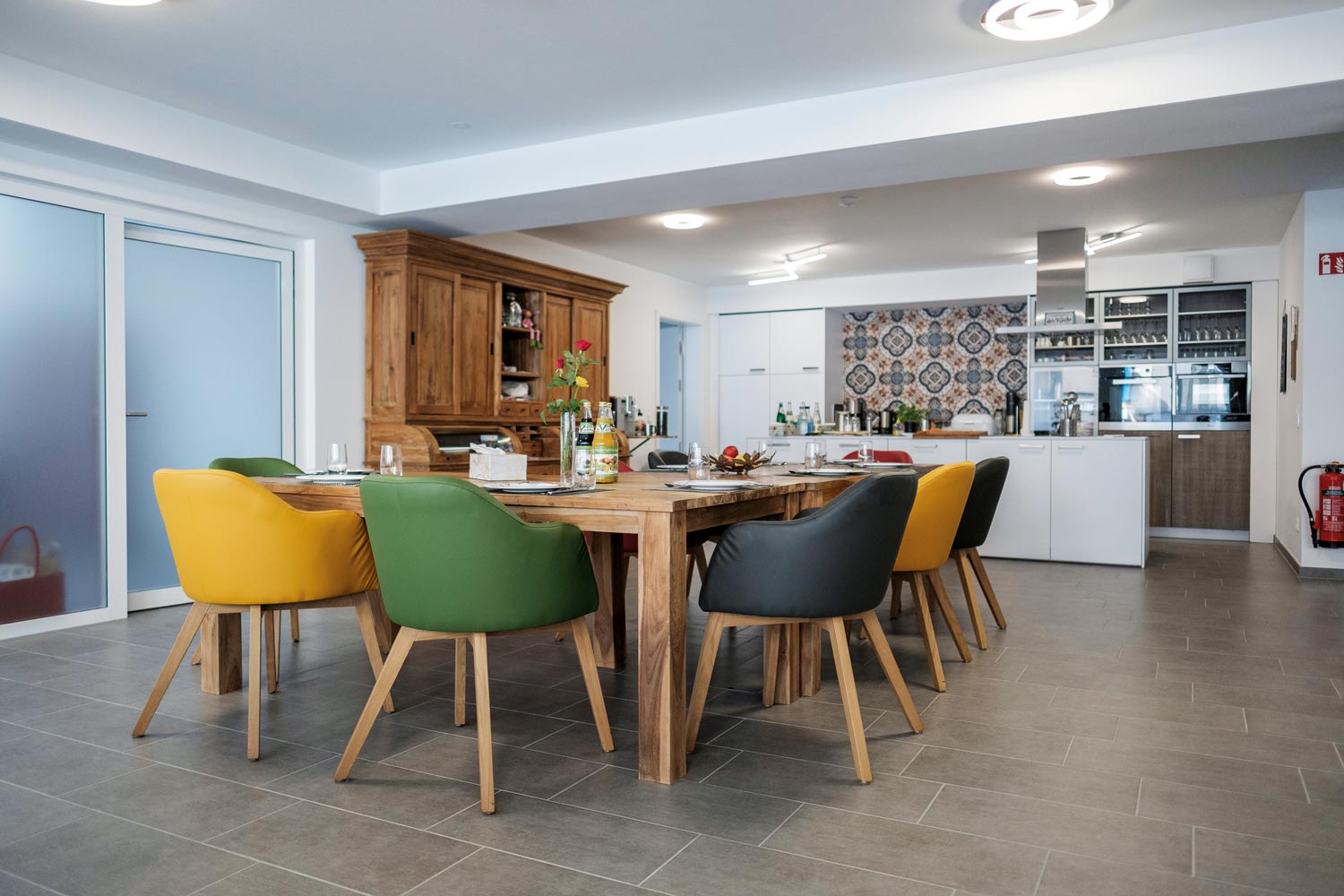 ×